Fundex Equipment has access to information about soil conditions and foundation methods from all over the world because of their worldwide deliveries. Fundex Equipment has used all of their national and international gathered information and experience in the design of the current range of modern machines. This has made all of them very strong and solid.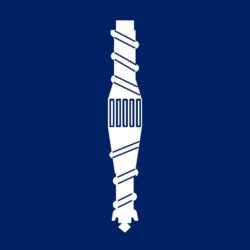 SOIL DISPLACEMENT DRILLING
With this cast in situ method a screwed displacement tool will displace the soil laterally. This technique is most suitable in areas with softer to medium soil conditions. Drilling without soil removal is a big advantage.
---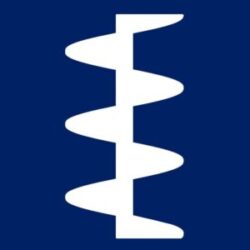 CONTINUOUS FLIGHT AUGER (CFA) DRILLING
An auger drilled cast in situ method to replace the soil for concrete in one continuous operation. The big advantage is the fast installation time. This method is suitable for variable ground conditions.
---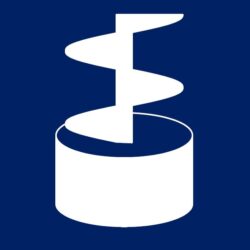 DOUBLE DRILLING
A cased auger method mostly used to install concrete secant pile walls. These retaining walls constructed to hold the ground and / or obtain water tightness prior to excavation. This is a fast and cost effective installation method.
---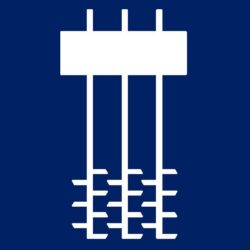 SOIL MIXING
An in-situ soil mixing technology that mixes existing soil with cementitious materials using single or multiple mixing shafts consisting of flights or mixing paddles. This method is mainly used to improve sensitive soil layers to realize soil mixing walls.
---