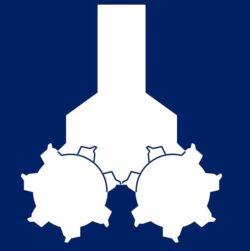 CUTTER SOIL MIXING
This deep mixing method for diaphragm cut-off soil improvement walls can be realized by using cutter wheels mounted on the end of the Kelly. In situ the soil will be mixed with binder slurry to install vertical soil- and water-resistance cut-off walls. This system can be used in almost any soil type.
---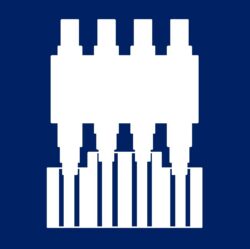 PUSH PULL SYSTEM
A vibration-free and quiet method to install or remove steel sheet piles with the help of the push-pull system. The big advantages are the fast installation, no additional crane needed for sheet pile handling, and perfect alignment because of leader-guided operation.
---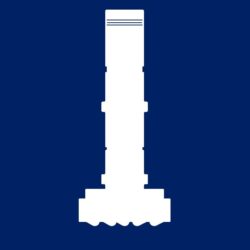 DOWN THE HOLE HAMMER
This method is used to drill rock sockets. A drilling hammer is attached at the bottom of a drill string. When the drill string slowly rotates, the drilling hammer is forced down into the rock. Small flakes and dust are blown clear with compressed air.
---